The Three Keys to a Great Password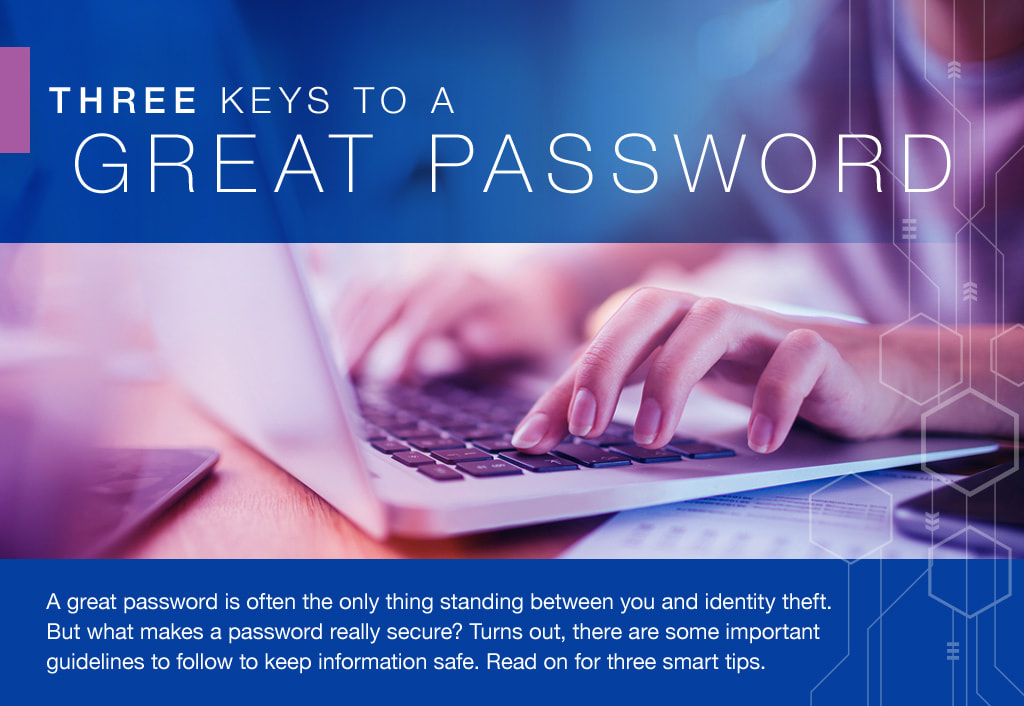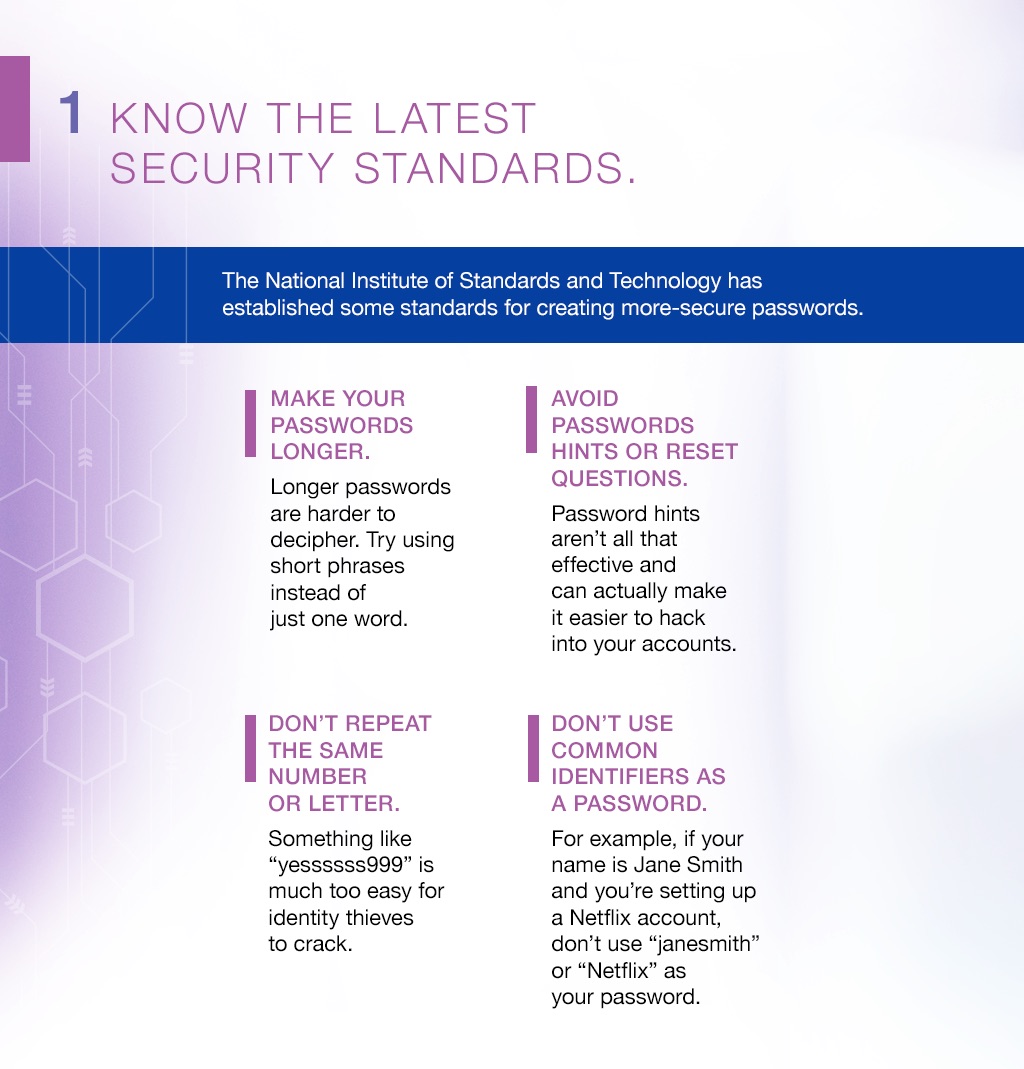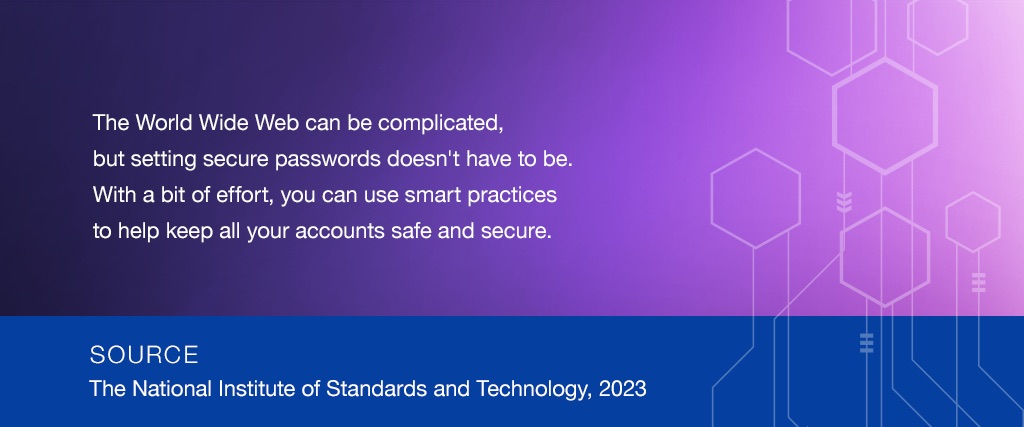 Related Content
Do you really have to tip 25% on a $5 coffee? What about your ride-share driver? Learn from the experts.
Most women don't shy away from the day-to-day financial decisions, but some may be leaving their future to chance.
Your liability for damages that occur when a tree on your property falls on your neighbor's property is not clear cut.