The Three Keys to a Great Password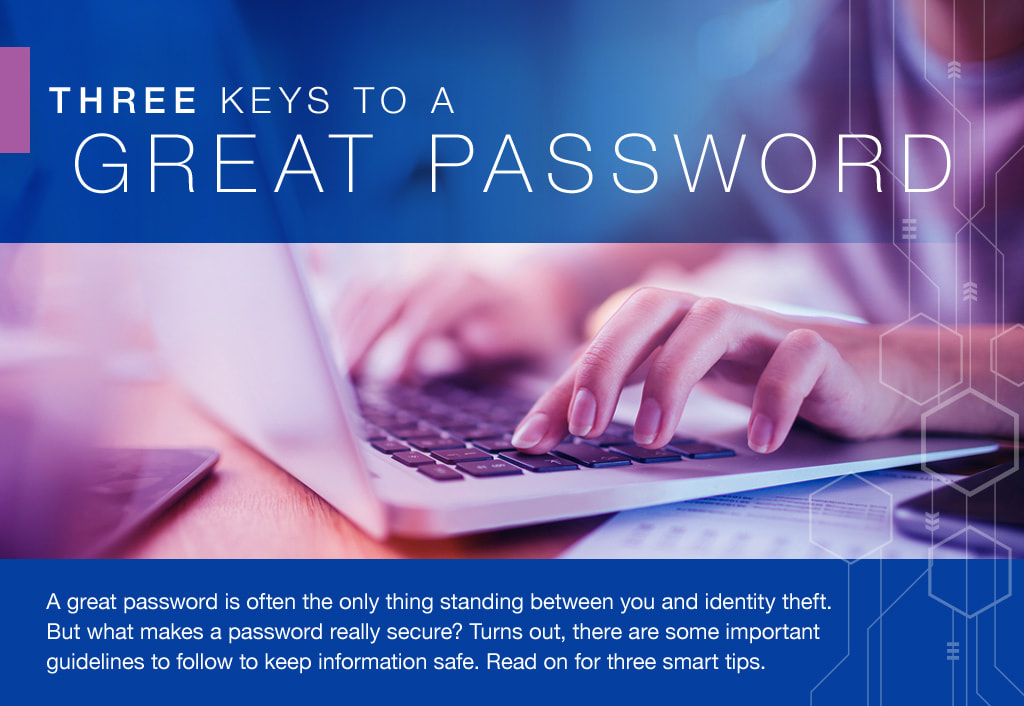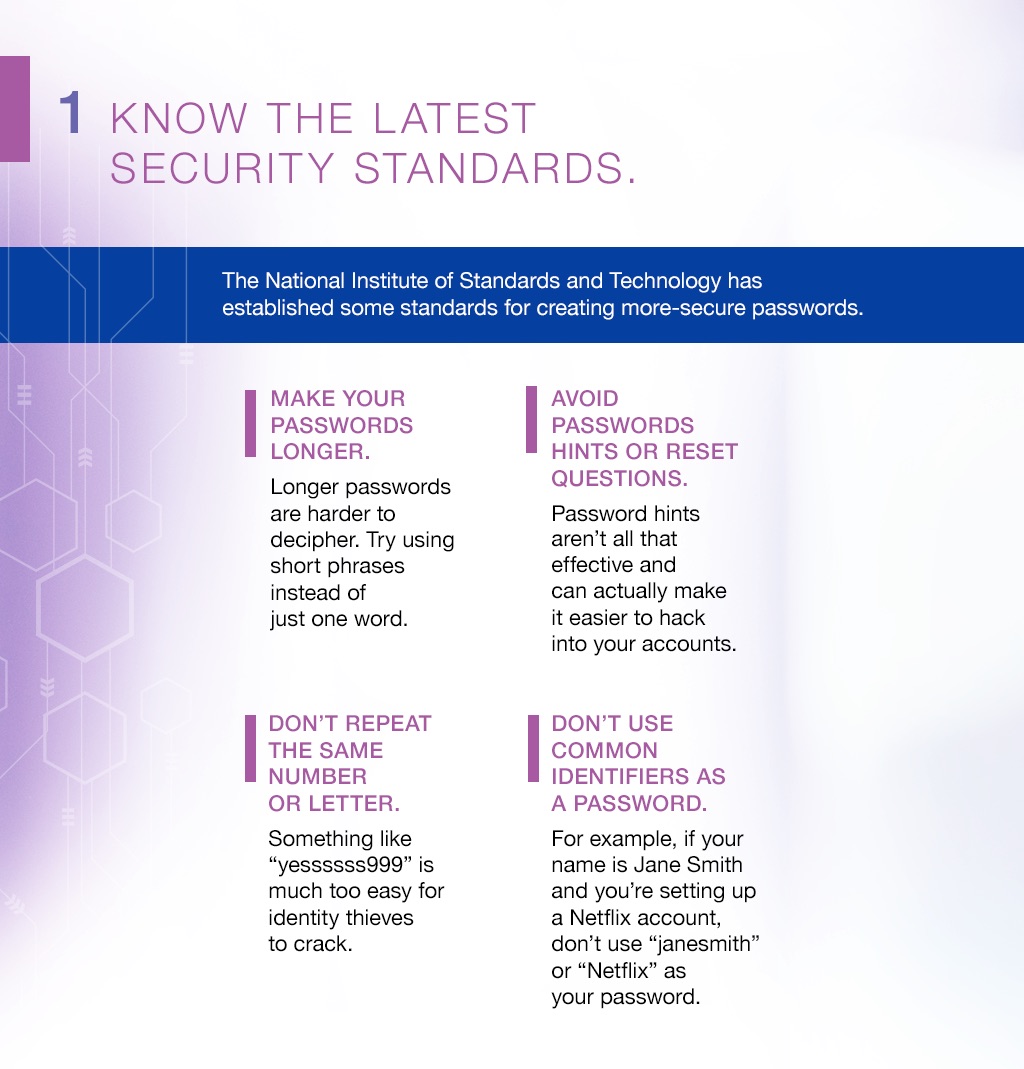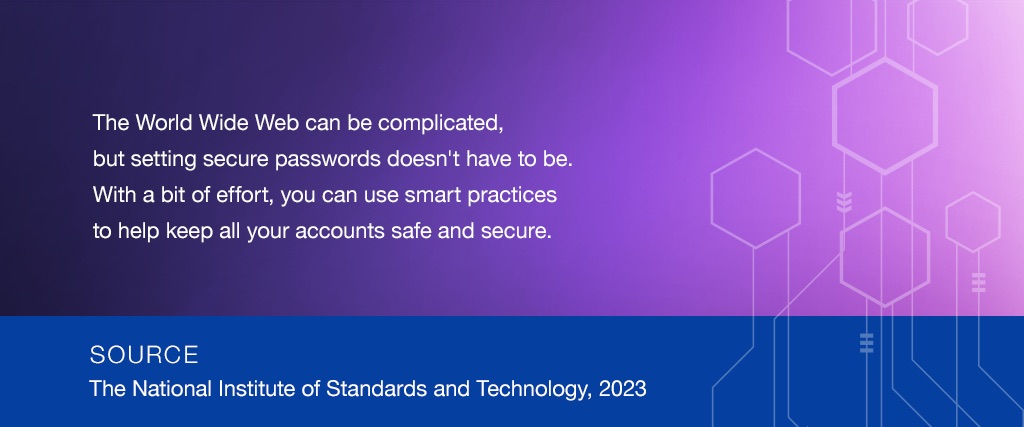 Related Content
Your liability for damages that occur when a tree on your property falls on your neighbor's property is not clear cut.
90% of small businesses in the U.S. don't protect their data from cyber attacks. Is your business at risk?
Do you know how long it may take for your investments to double in value? The Rule of 72 is a quick way to figure it out.