Why do Renters Have to Save More?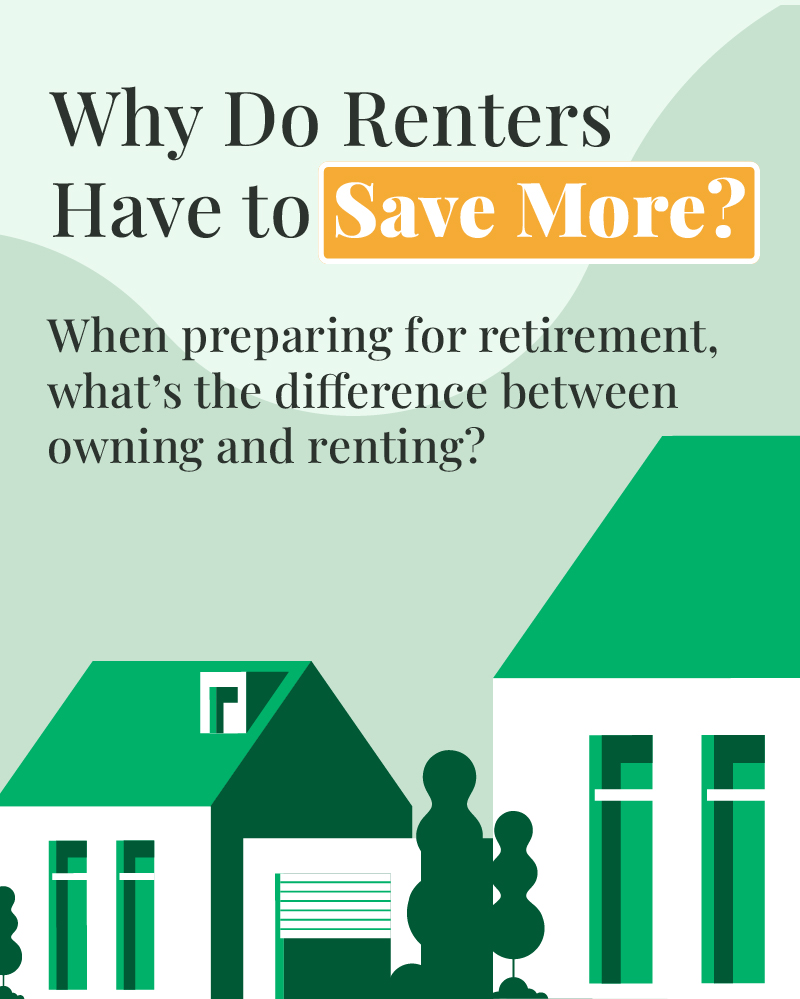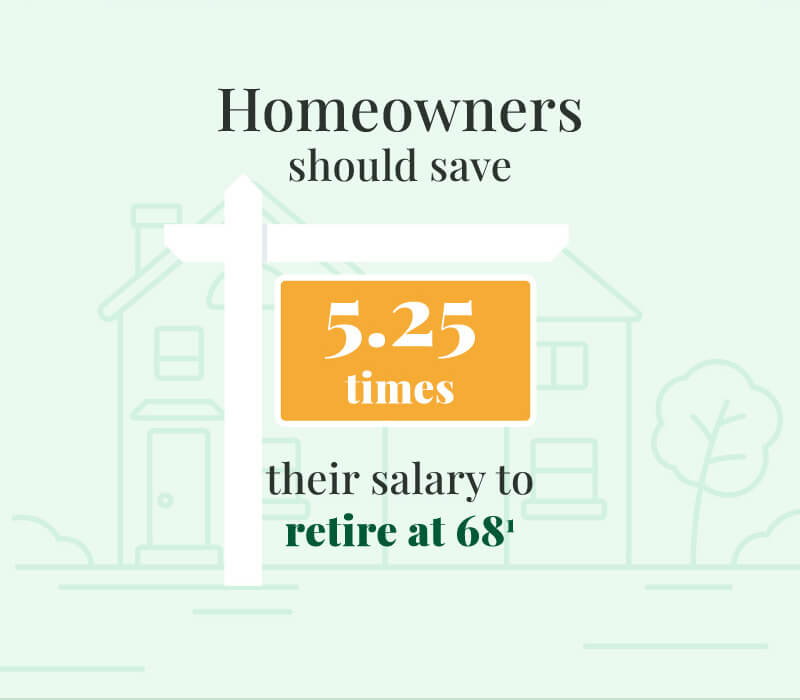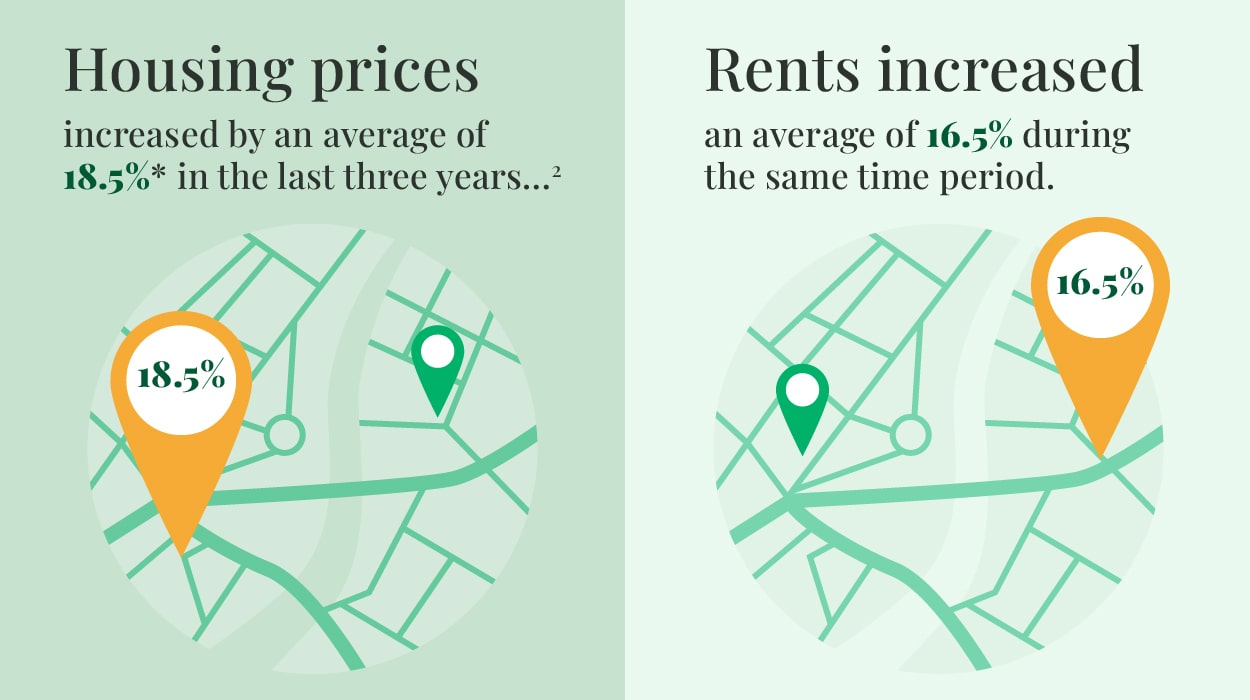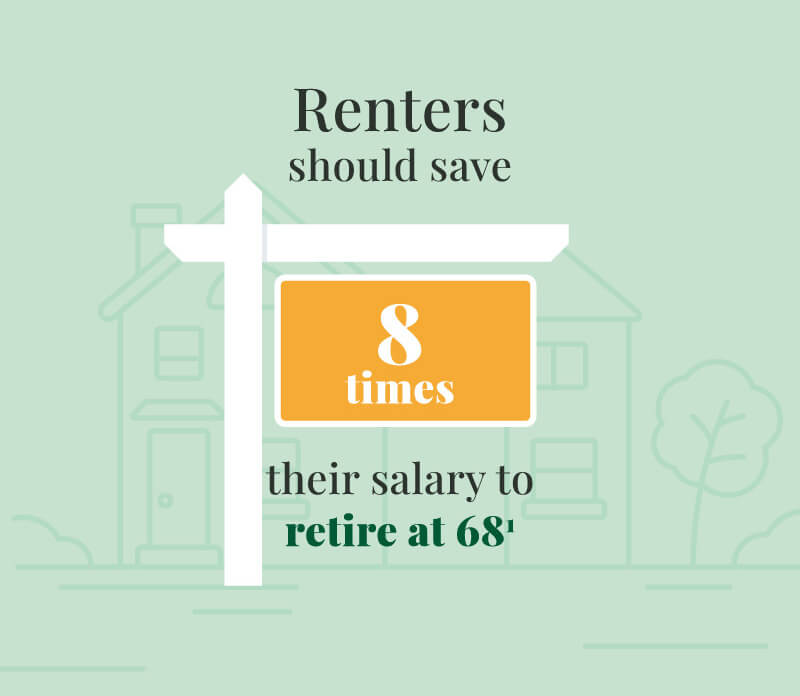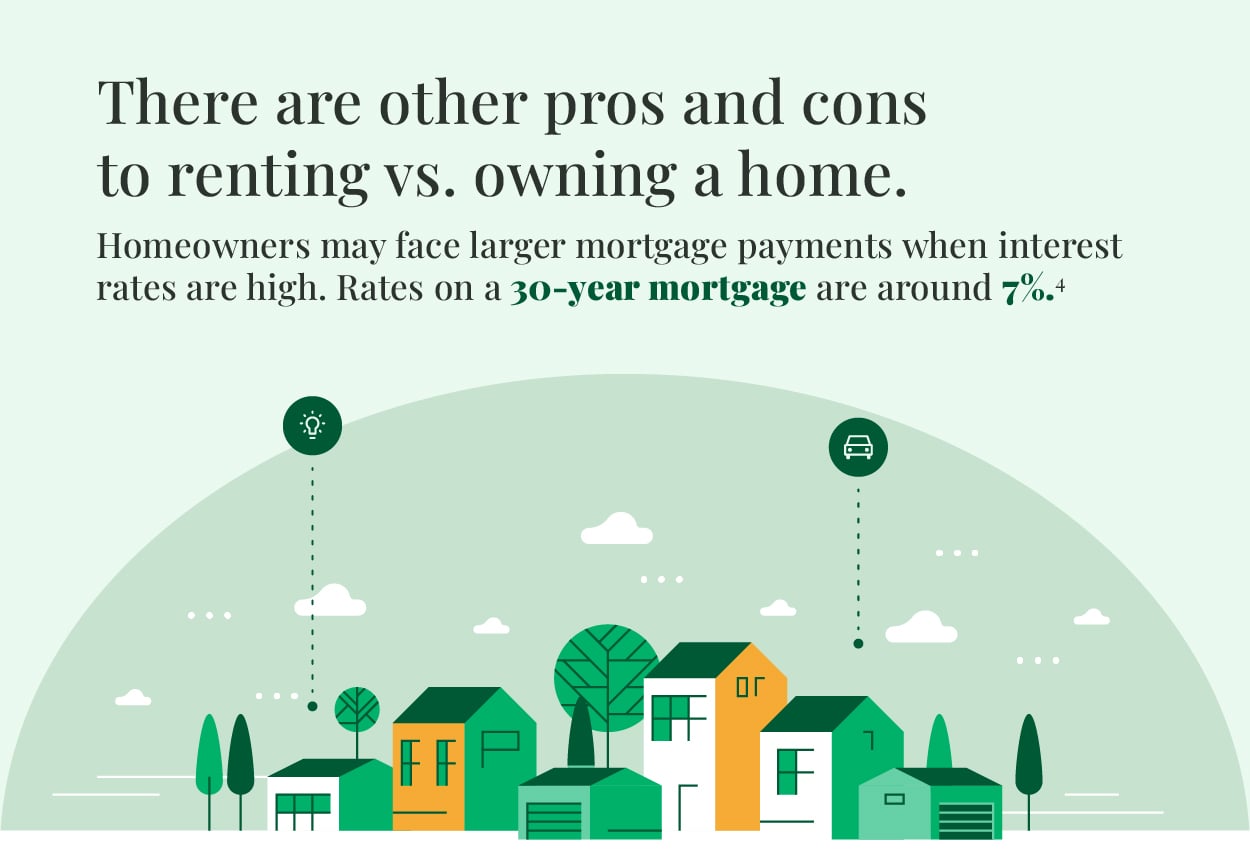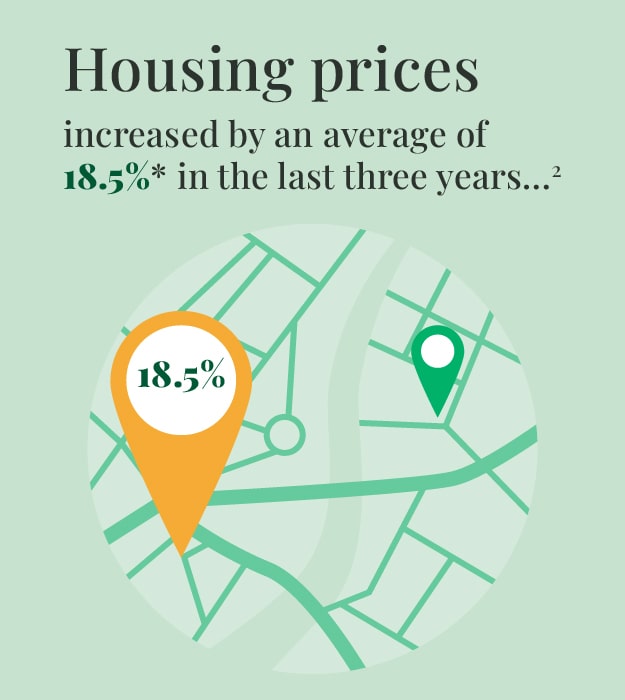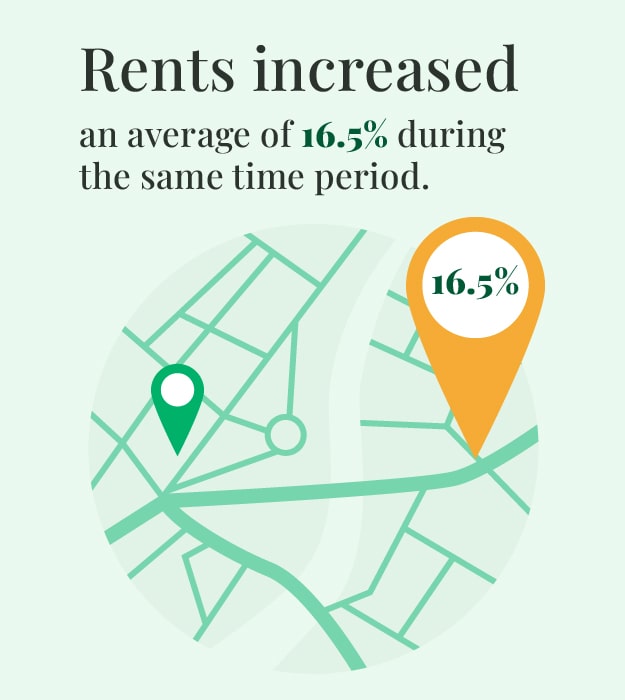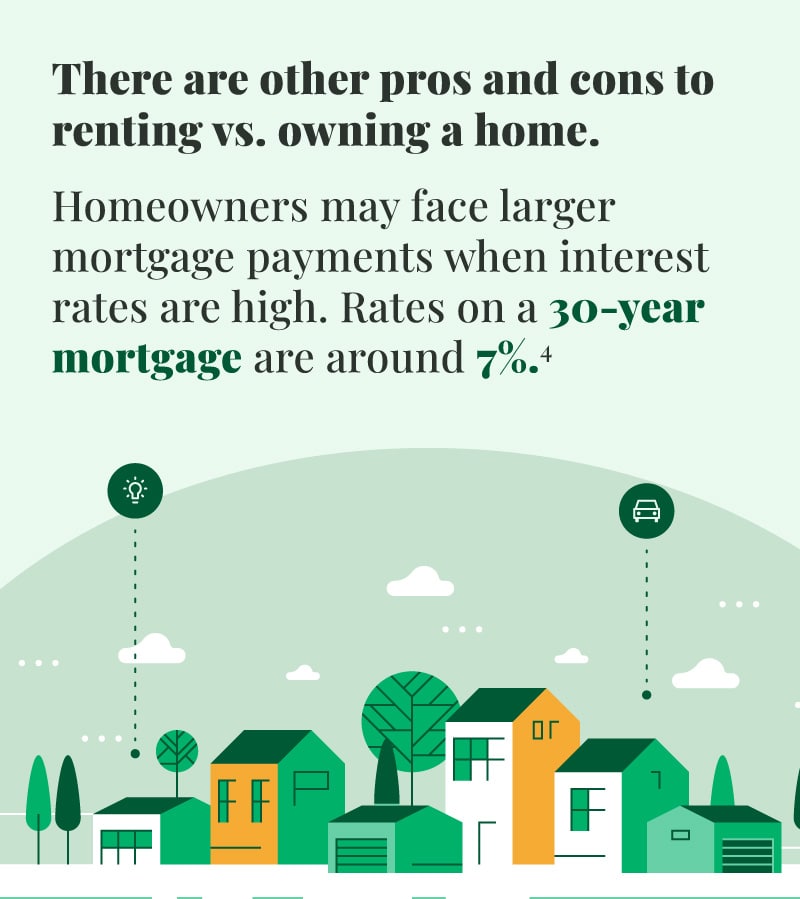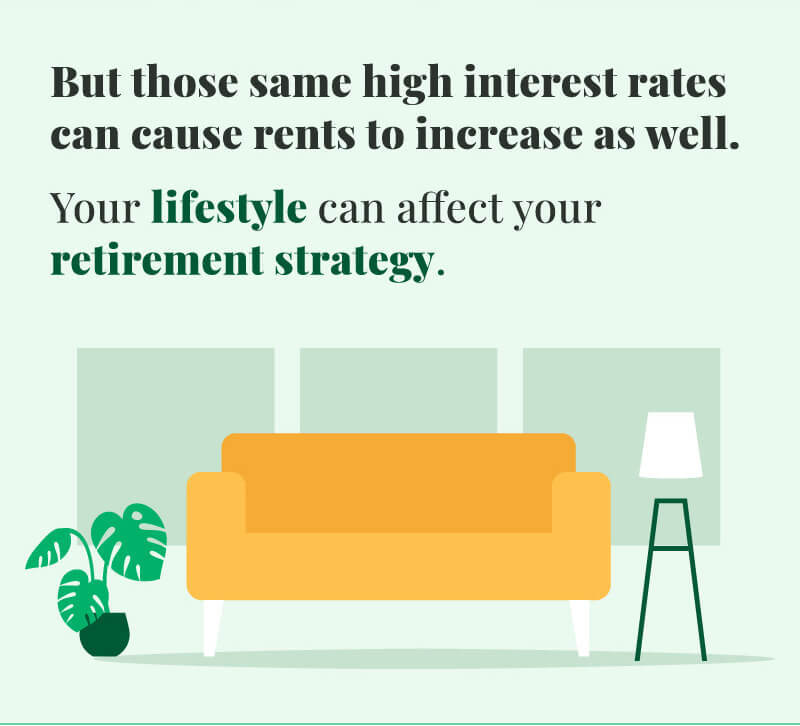 Related Content
Five overlooked tax deductions to help manage your tax bill.
There are three things to consider before dipping into retirement savings to pay for college.
Tulips were the first, but they won't be the last. What forms a "bubble" and what causes them to burst?