Capital Gains Tax When Selling Your Home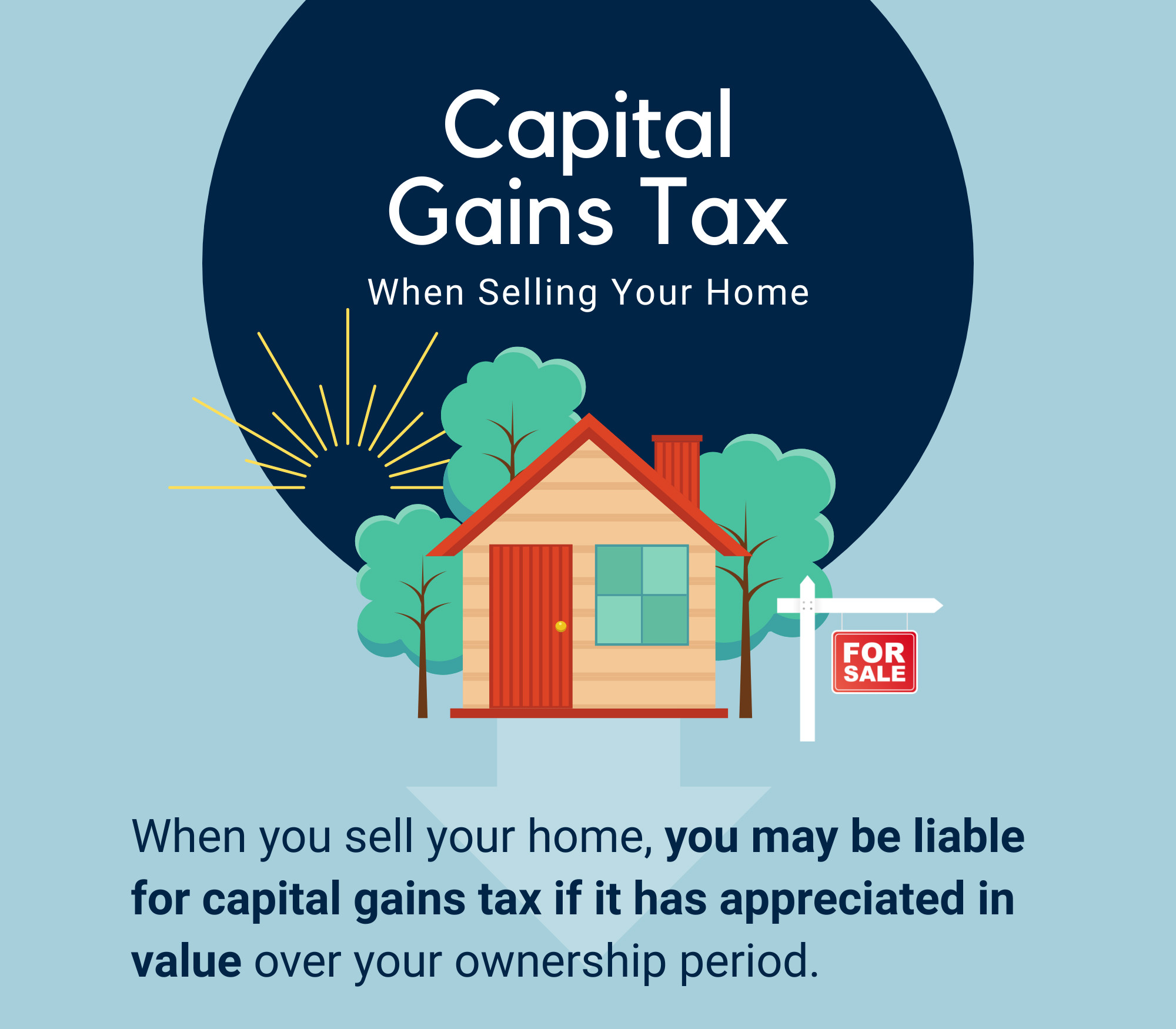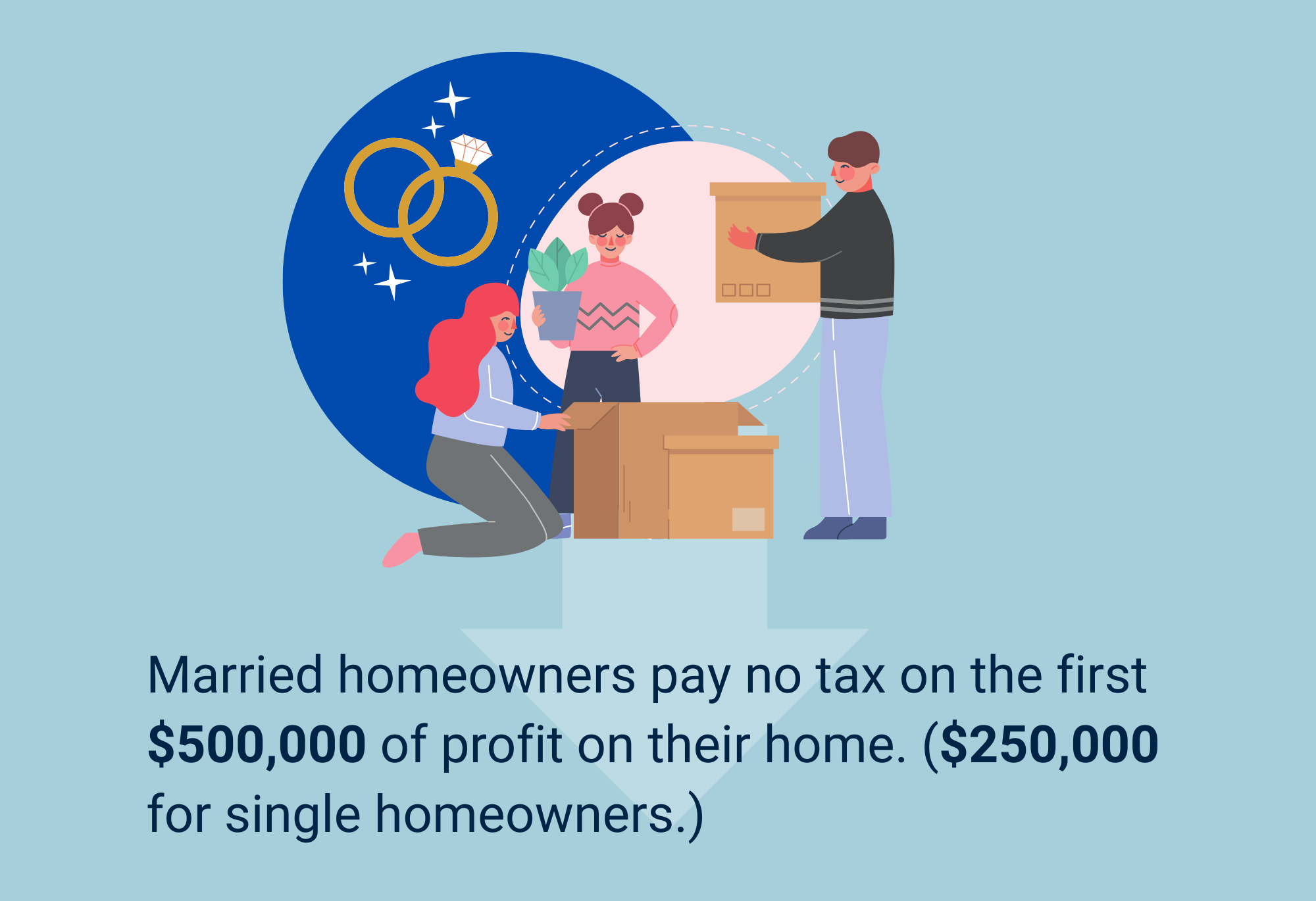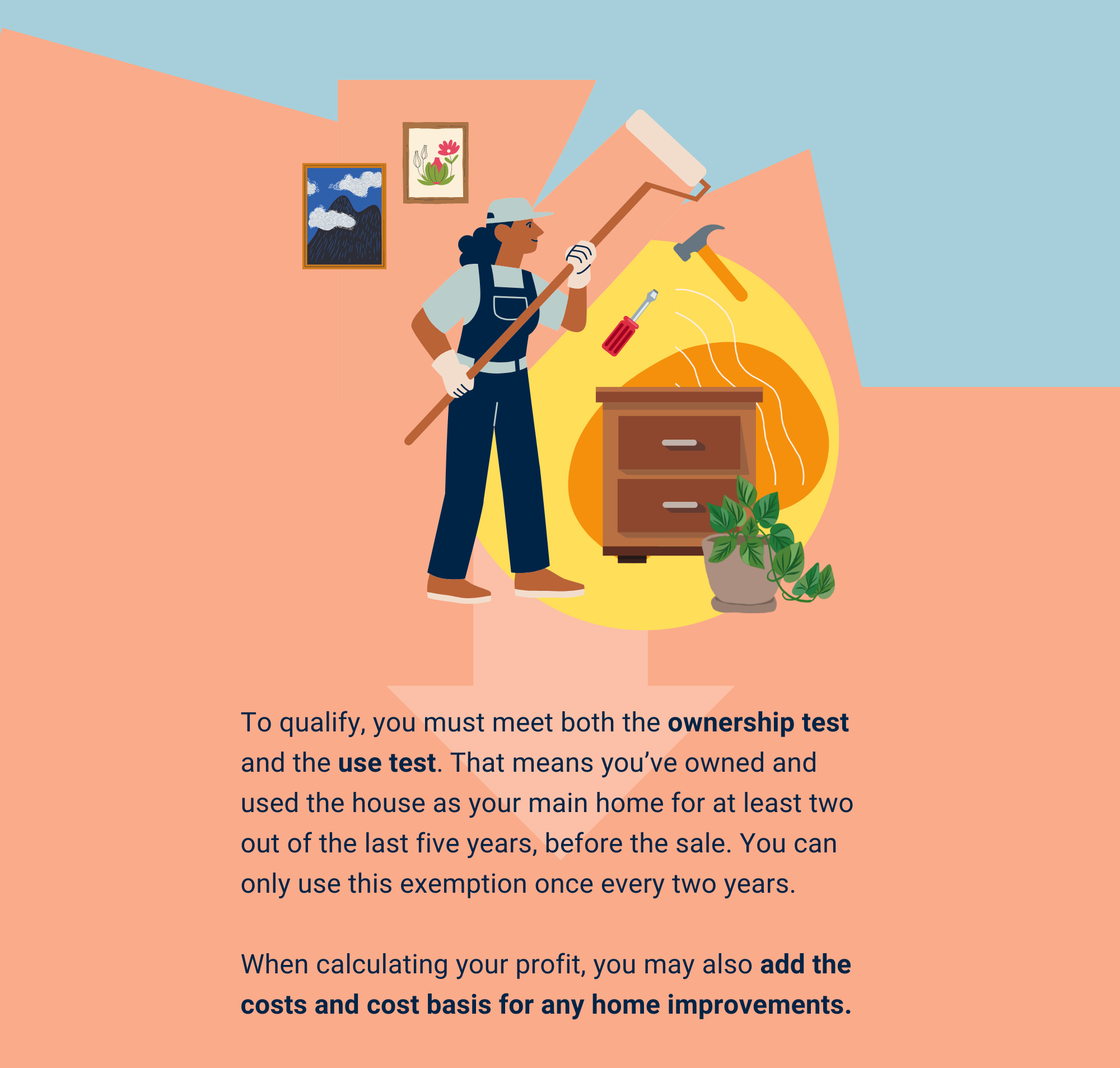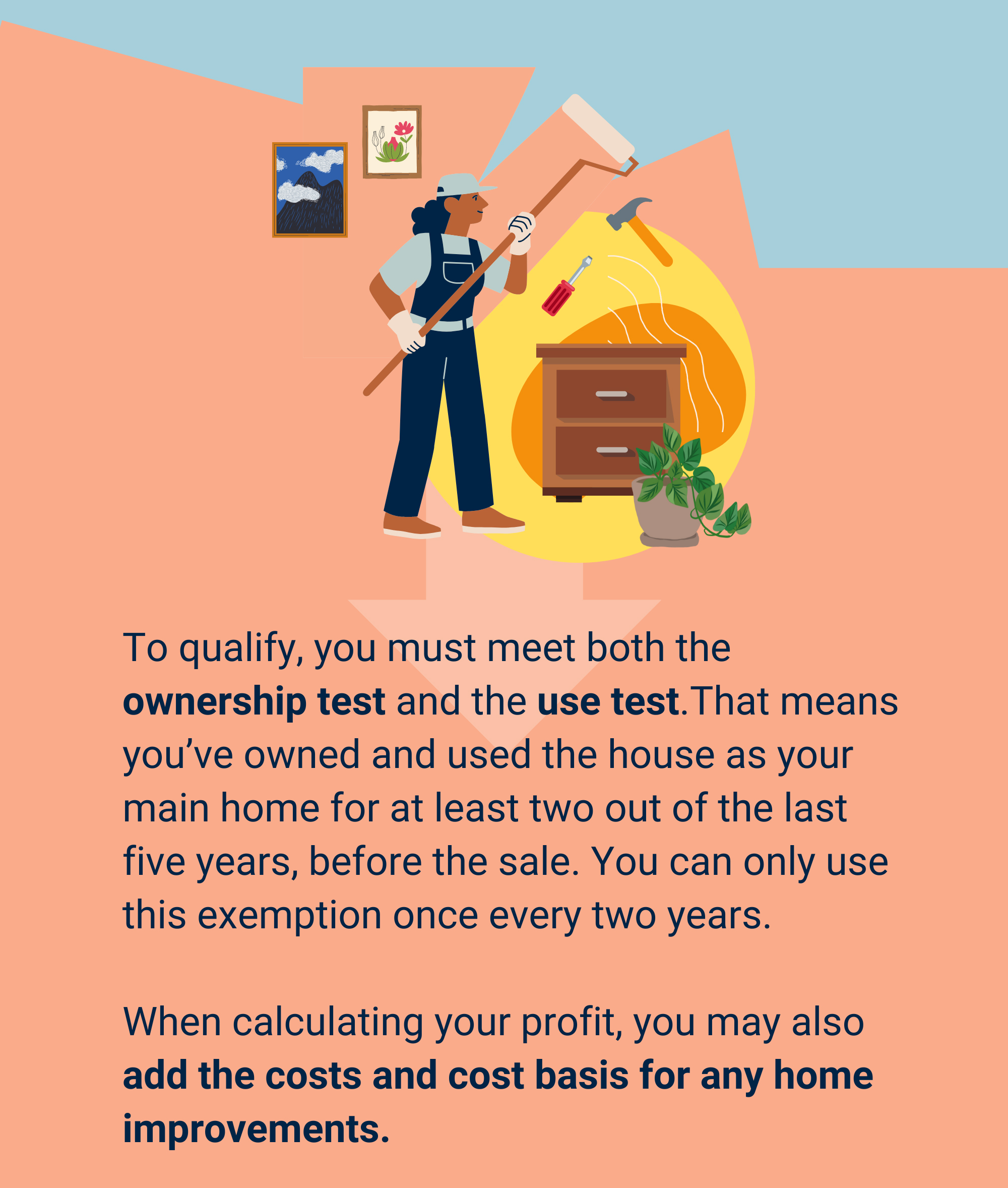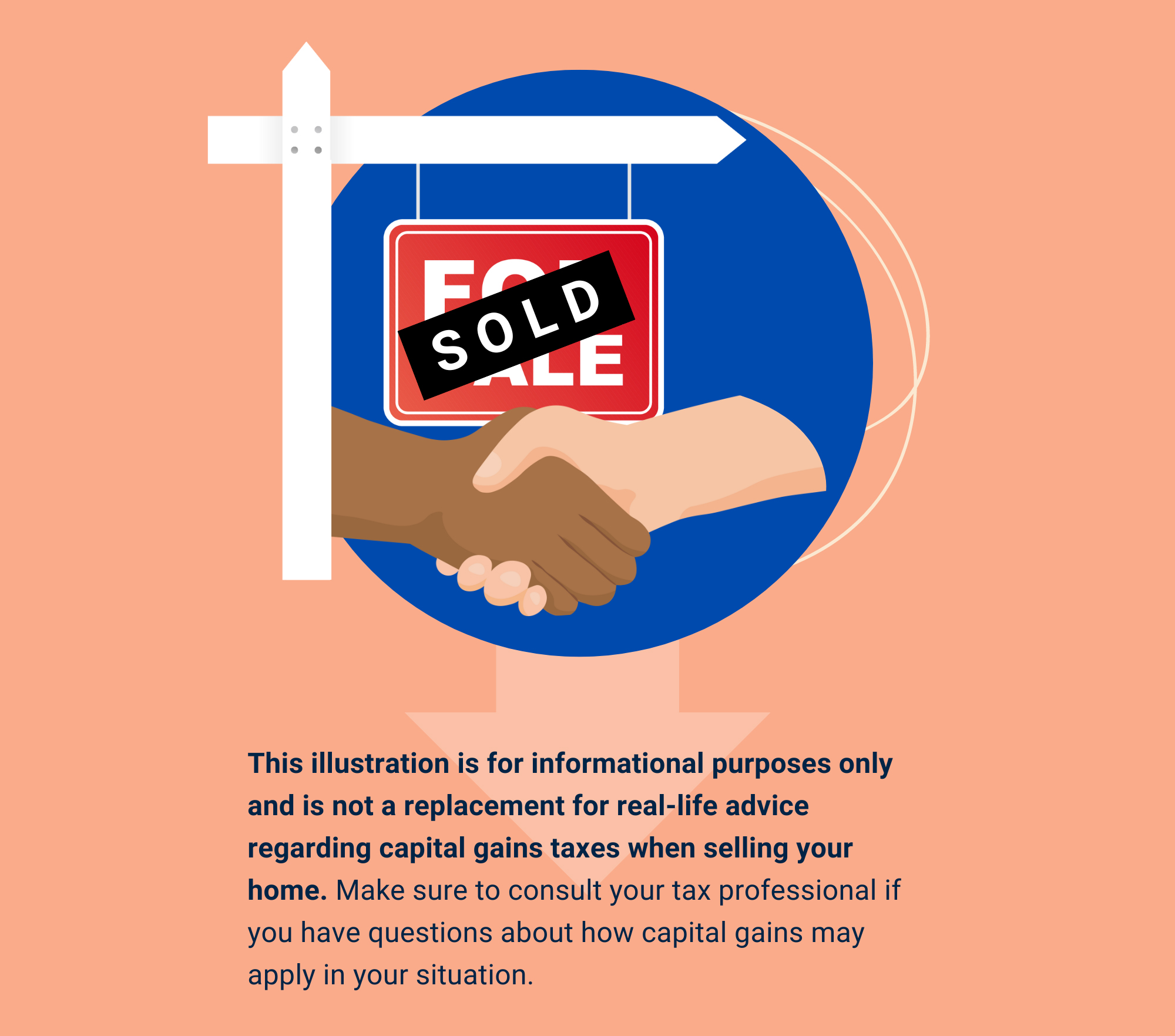 Related Content
Probate can be a completely public process, or it can be managed to include as little information as possible.
Determining the value of your estate, or for someone who has passed away, can be a complex undertaking.
A presentation about managing money: using it, saving it, and even getting credit.