A Meal for All Generations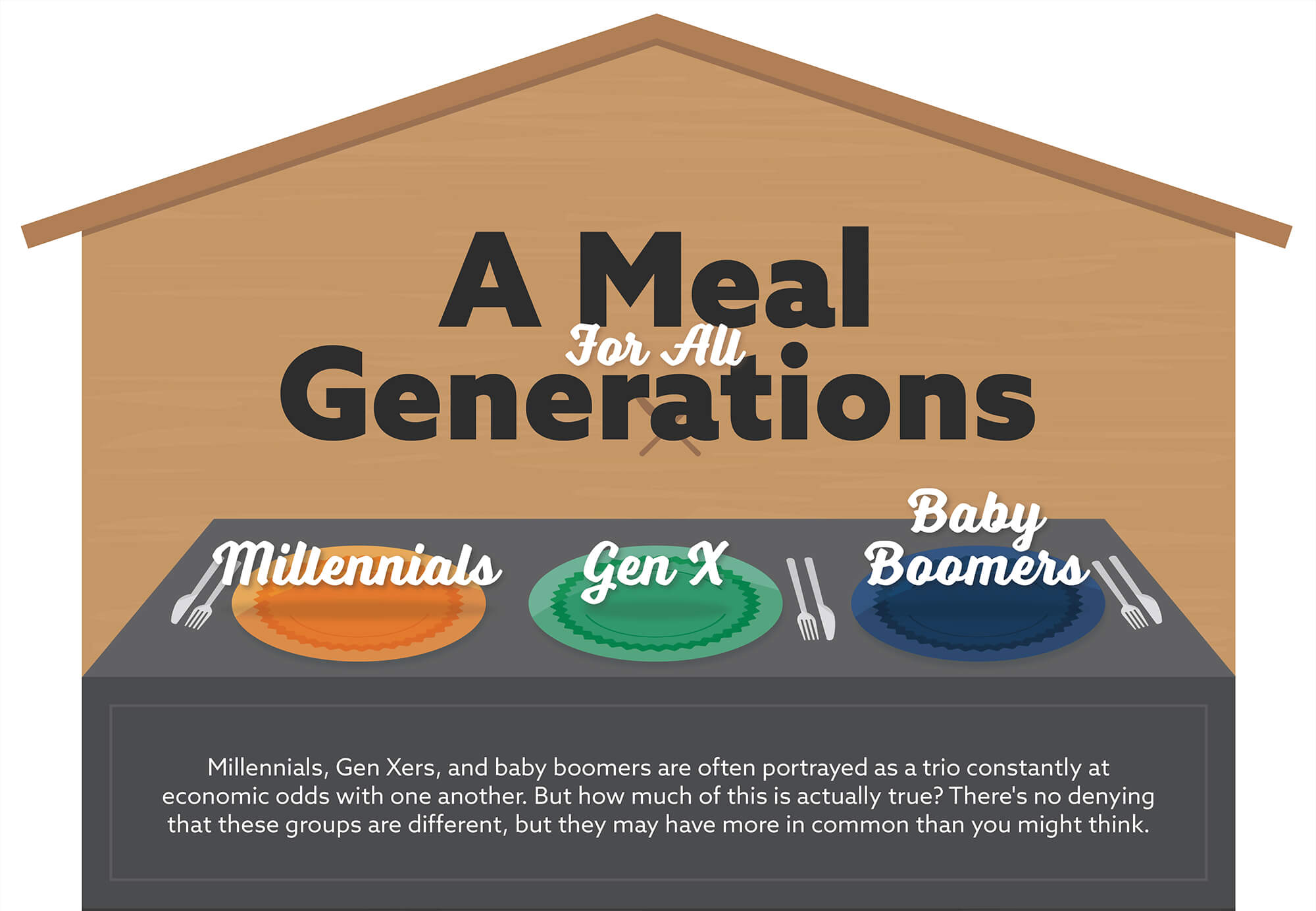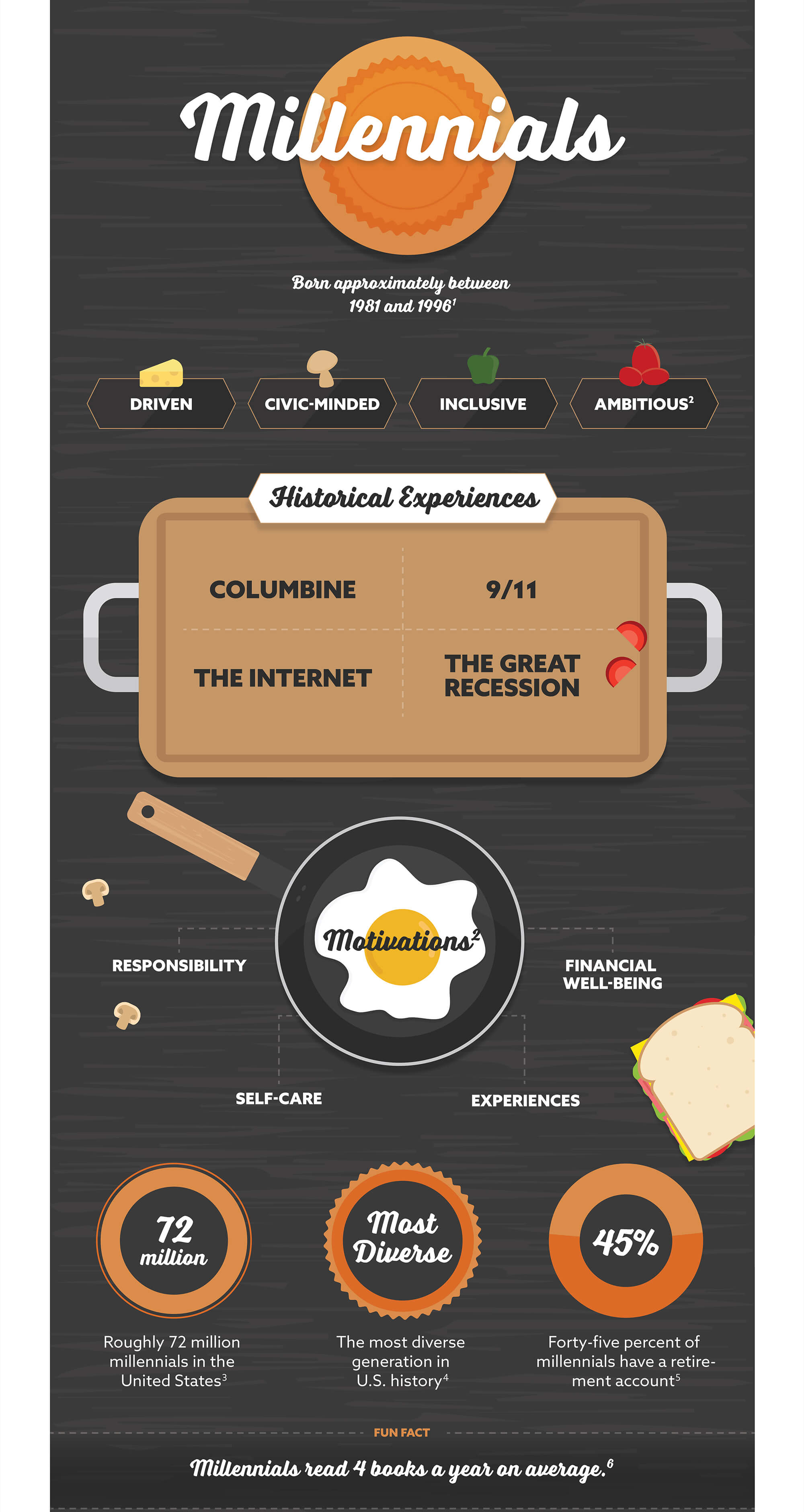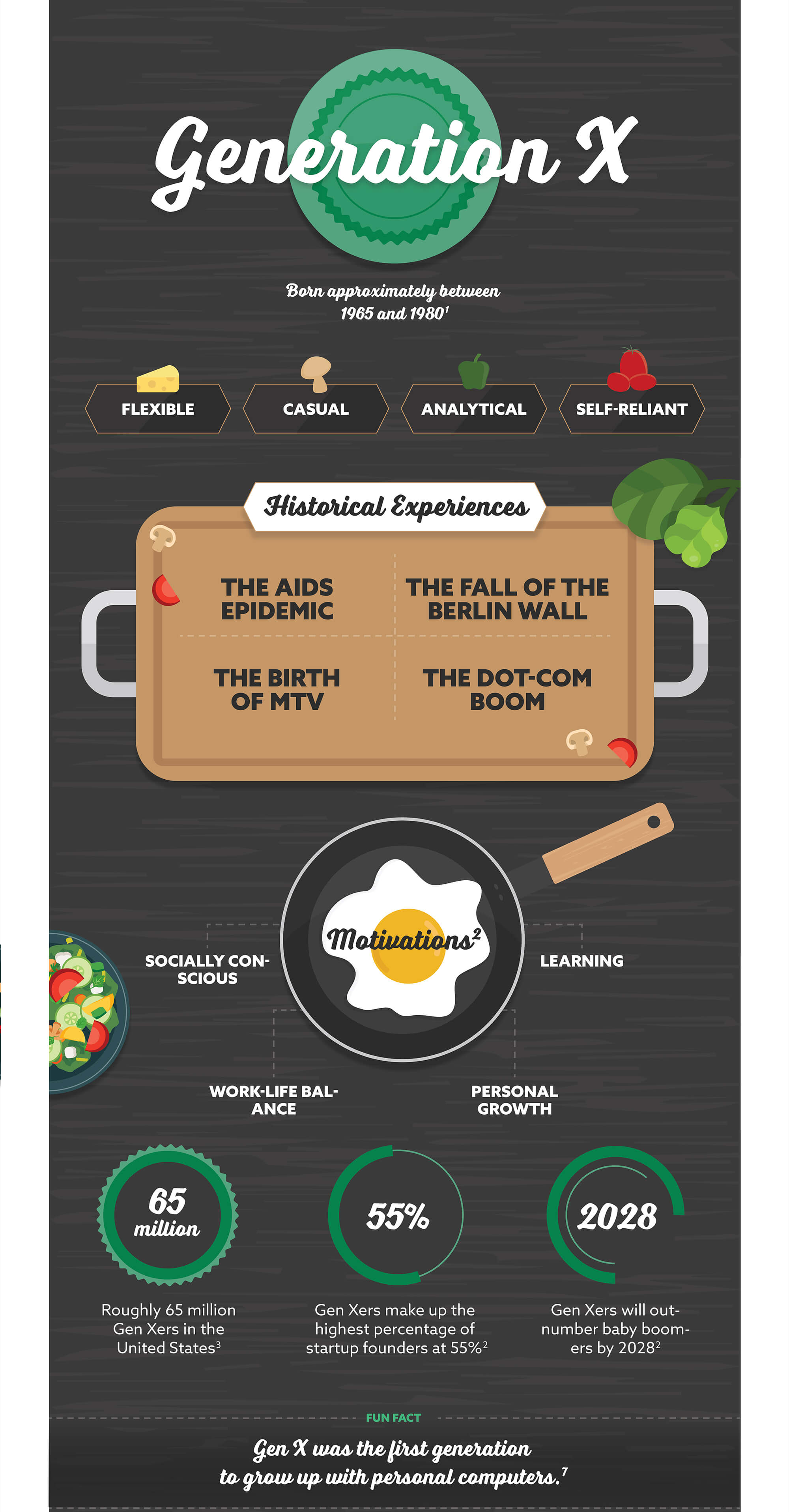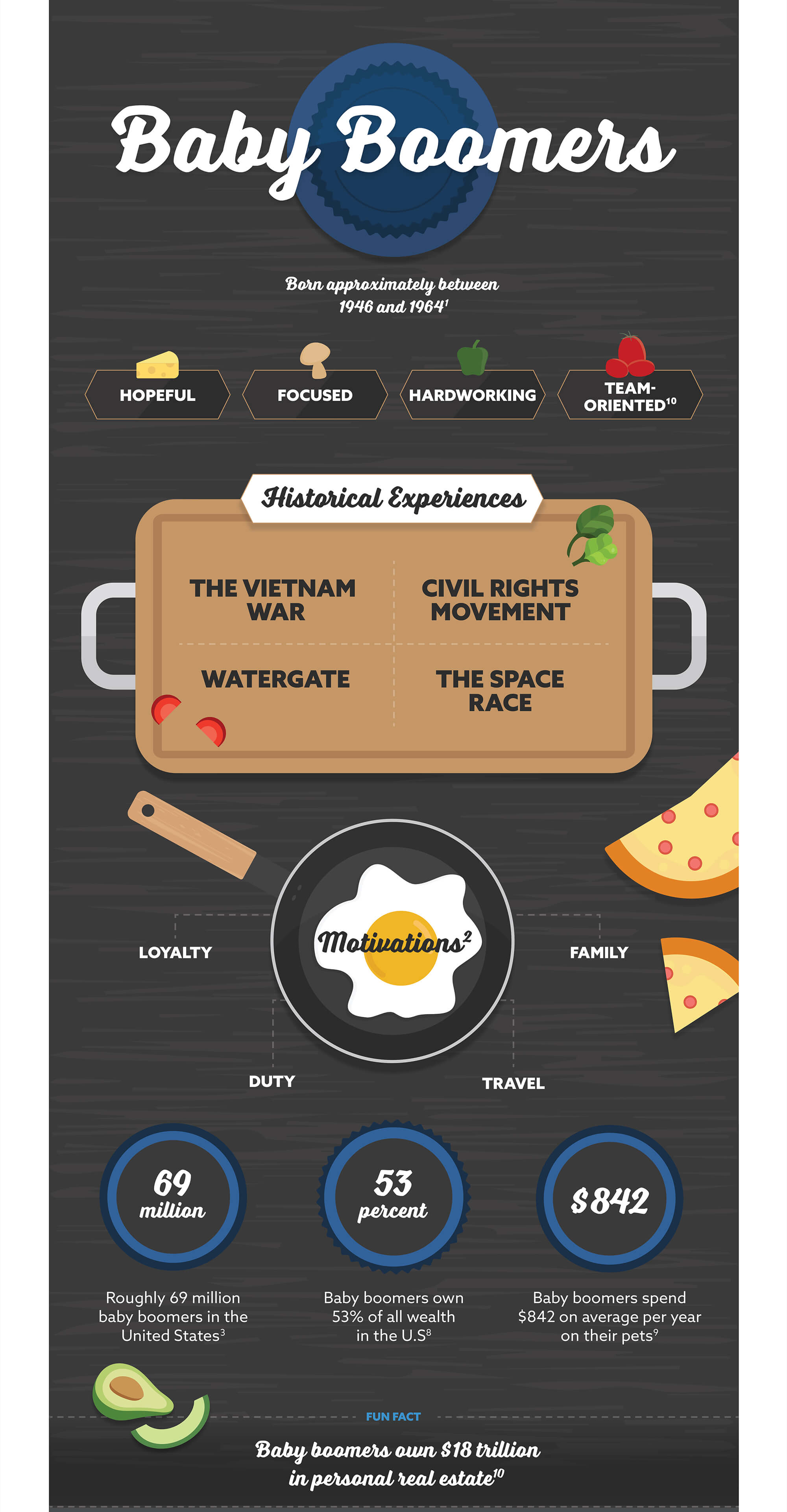 Related Content
This calculator shows how inflation over the years has impacted purchasing power.
What's your most pressing priority right now? This interactive guide will walk you through the process of assessing your business priorities and provide actionable insights to bring them to fruition. You can also take the self-assessment to help you get started on planning your next steps.
A presentation about managing money: using it, saving it, and even getting credit.